All ladies out there….make way for Livia!!!!!
Livia is the new drug-free solution for menstrual pain.
The new solution for instant pain relief from your period – no more pills, no more nonsense.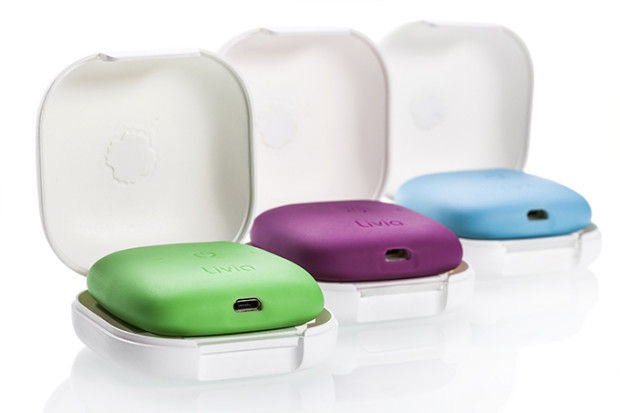 For women across the globe, experiencing pain during periods may soon become a thing of the past. Developed by iPulse Medical, Livia is a discreet wearable device which is used during menstruation to eliminate cramps and pain.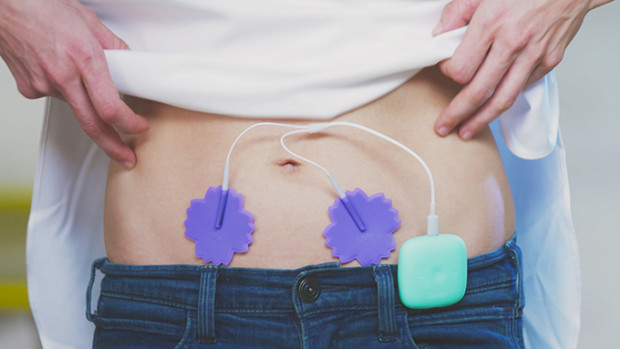 Livia organically blocks pain receptors through the "Gate Control Theory" by transmitting a pulse that keeps the nerves "busy".
Busy nerves mean that the nerve-gate is closed, therefore pain signals cannot pass through and pain can be eliminated.

9 out of 10 women suffer from menstrual pains. 2 out of 10 consider them unbearable. At least half had tried a variety of solutions.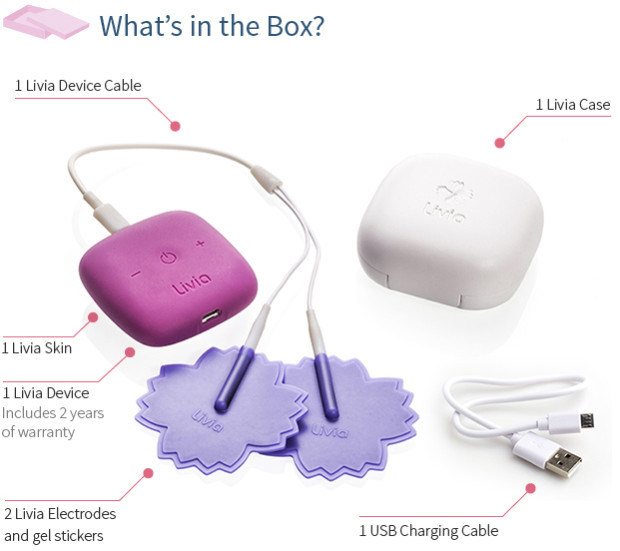 Great reviews from all corners!!!!!






"Over 50% of women suffer from primary menstrual cramps, for which they consume large amounts of painkillers. Livia uses a pain relief method that does not involve drug consumption. The idea is to close the "pain gates". The device stimulates the nerves, making it impossible for the pain to pass. The method Livia uses has been proven effective in several clinical studies and I strongly recommend the use of the device to relieve PMS pain at any time."
Prof. Bari Kaplan
Women's Hospital – Beilinson
So go ahead..and check out some of the cool stuff Livia has to offer: