Tired of charging your phone with a charger attached to the wire be it directly connecting it to the power socket or via USB cable to the computer and restricting the mobility and usage.
Here is an alternative solution to the same.
AirVolt Technology, a tech company based out of Zagreb, Croatia  has come up with a charger which uses radio waves to charge your smartphone.
There are two parts to the device; first part the socket which is inserted to the power socket which generates one kind of radio waves. The second part is inserted to the phone which is the antenna.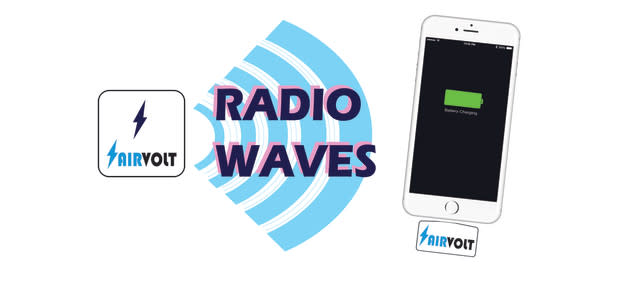 The radius of operation of this device is 9m and it transports energy upto 520 mA/hr.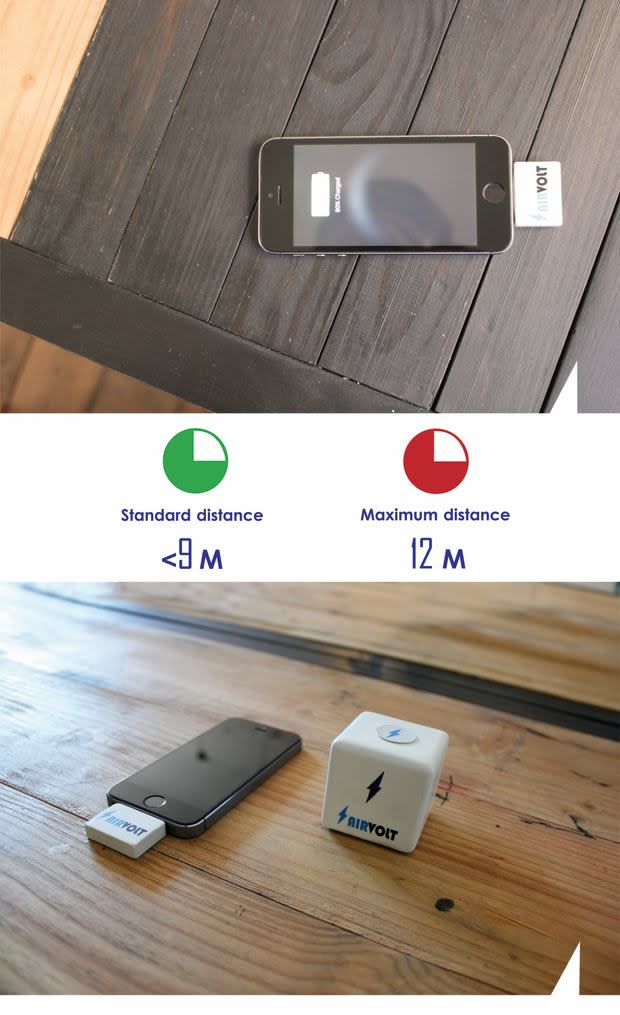 When the device is switched on it takes one minute for the component to synchronise to begin the operations.
AirVolt device also has a powerbank with the capacity of 2,900 mAh. Once the phone battery is low it supports upto one charged cycle..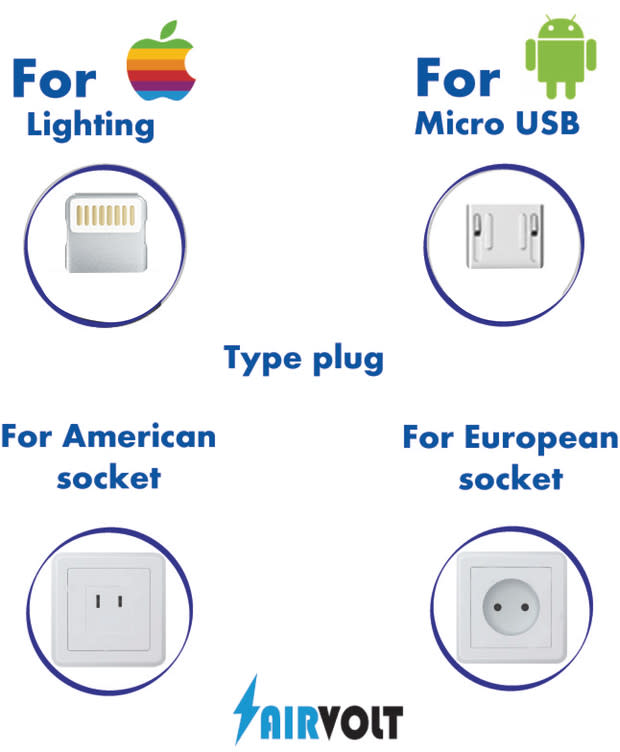 What an awesome unique way to get the phone charged without the mobility being restricted.